A review of the best cloud storage services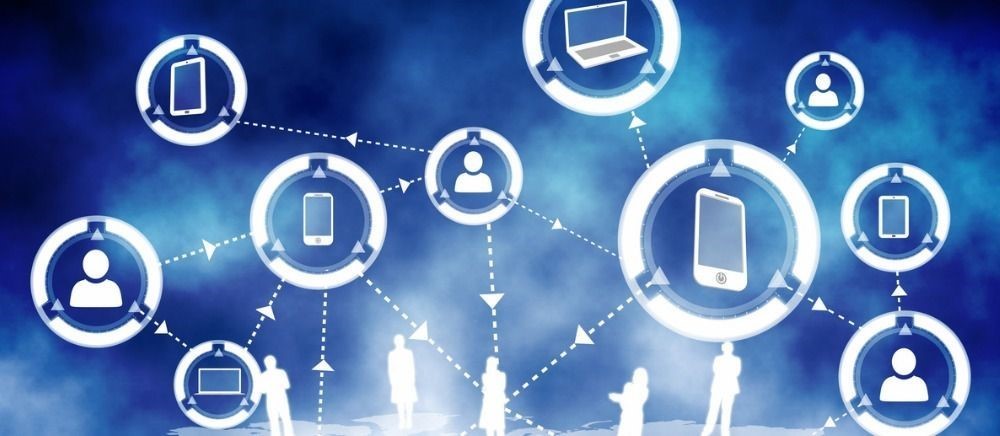 I've never owned an expensive computer such as IBM 5100, which was launched in 1975. Yes sir, that computing beast, which was using a 1.9 MHz CPU and was weighing almost 50 pounds, had an inflation-adjusted price of over $40,000. And it's interesting that some of those personal computer beasts continue to run fine even now! Sadly, today's computers are built to run for just a few years, and then they start to greet us with all sorts of weird error messages, often rendering our precious data useless.
So, no matter if you run a huge business or you work from home, you need to use a cloud-based storage service, because your computers' hard drives will fail sooner or later. Since I've got a few terabytes of data that needed to be store safely, I tested several services. And then, I thought that you could benefit from my research, so I decided to present the best solutions I've found here.
Before we begin, please note that there is no "best" cloud storage provider. Each service has its pros and cons, so you will have to choose for yourself.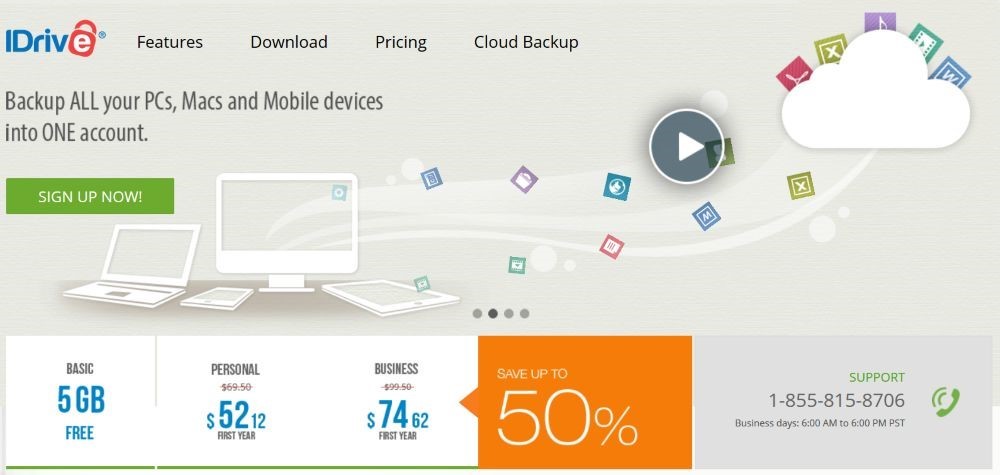 The guys that run IDrive offer a generous 5 TB of storage space at $70 per year. In fact, to draw you in, they will let you use their services at a discounted price during the first 12 months. I'm not sure how long this promotion is going to last, so if you test them and like what they're offering, be sure to make use of their promo offer. The idea is that if their service is good enough, people won't want to move the data to a different provider at the end of the year. And frankly, the price is fair for what this company has to offer.
Signing up is easy, and their system allows you to back up all the data for all your computers and mobile devices into a single account. The service has the option of synching the desired files and folders across all the selected devices. You can even create system image backups, and then store them in the cloud. And with IDrive snapshots, their historical data view system, you are going to be protected against ransomware as well, by being able to access the clean, previously backed up data.
IDrive also offers a 5 GB free account for people who want to try out the service without risking anything. So, create an account and see if this backup solution works for you or not.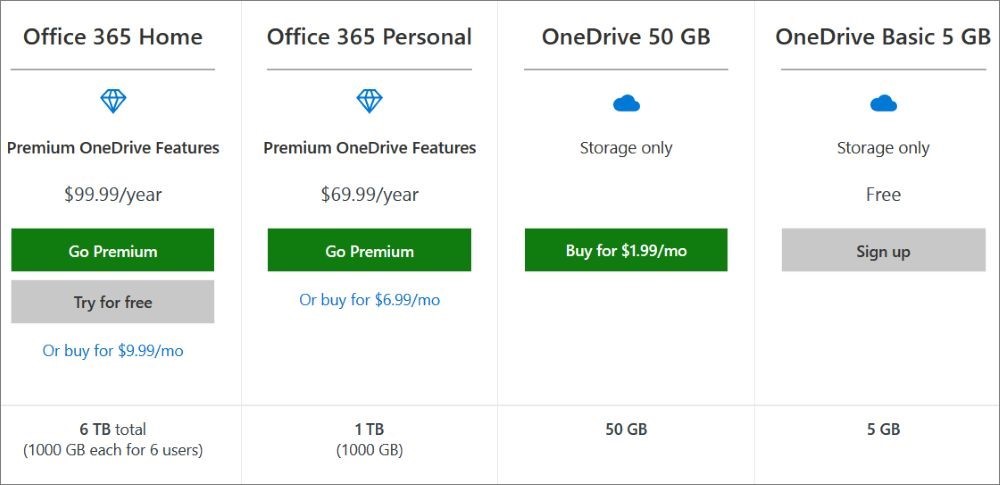 If you are a Windows user, Microsoft's OneDrive may be the perfect solution for your online storage needs. You can create a free 5 GB account, just like with IDrive, or you can rent storage space on Microsoft's servers by paying $2/month for 50 GB, $70/year for 1 TB, or $100/year for a total of 6 TB of disk space that can be used by six people.
The good news is that you may already have access to OneDrive for free, because it comes bundled with the Office 365 "Home" and "Personal" subscriptions. Since the same company is the maker of Windows, it is not a surprise that this cloud storage service is perfectly integrated into Microsoft's O.S.
I'm not saying that it's impossible to use OneDrive with other operating systems, of course; the Redmond-based software maker has already created apps for iOS, Mac and Android. However, Windows users have the ability to save files straight to the cloud, and this may be exactly what you need.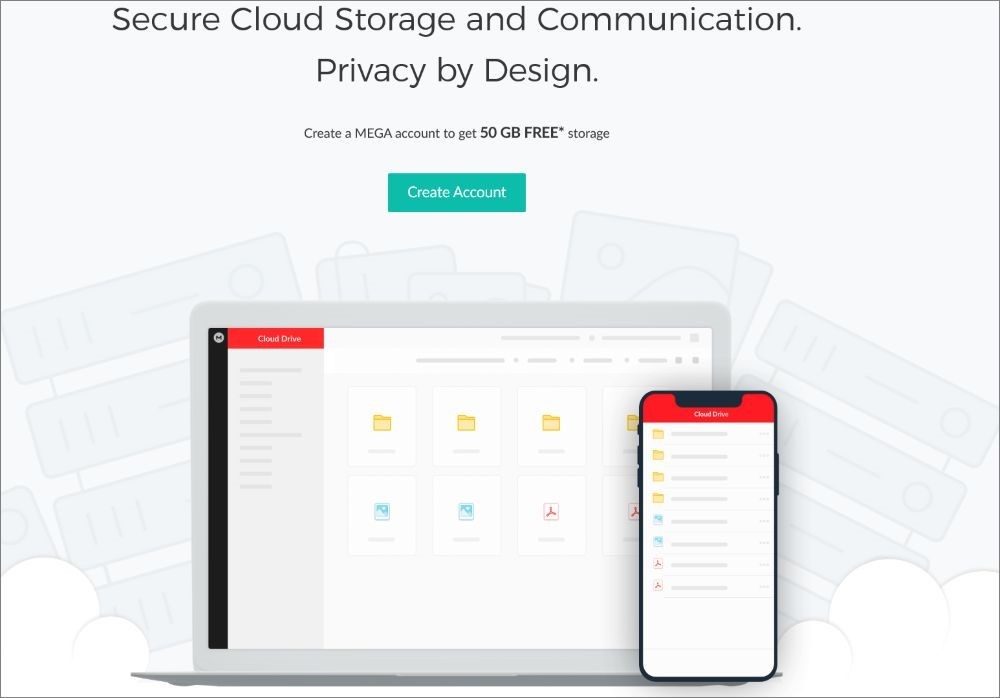 Frankly, I have chosen to talk about this provider because it provides a generous 50 GB of free storage space for each new account. It utilizes end-to-end encryption, so your files should be safe, especially if you choose a strong password. Mega will encrypt all the data with a key that utilizes your password as a base; this means that your data will be kept secure, but the company won't be able to decrypt it in case that you forget the pass.
For increased security, this provider utilizes two factor authentication, allowing you to choose from Authy, Duo Mobile, Google Authenticator and Microsoft Authenticator. Prices are fair, starting at $6/ month for 200 GB of storage space.