What is the best Digital Audio Workstation?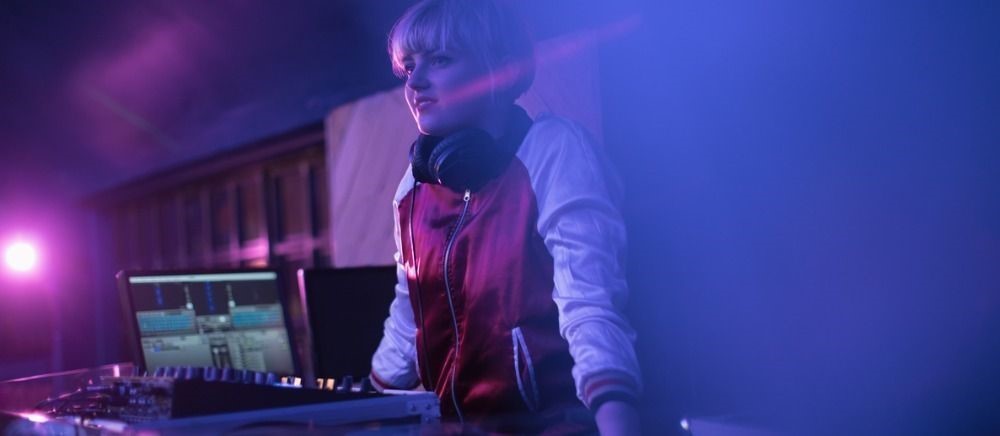 Frankly, I wish I knew the answer to this question as well. There are so many DAWs in the world, and I've got so little free time on my hands... Still, these three Digital Audio Workstations are really good, so you'd better download and try them all, and then keep the one that fit your needs.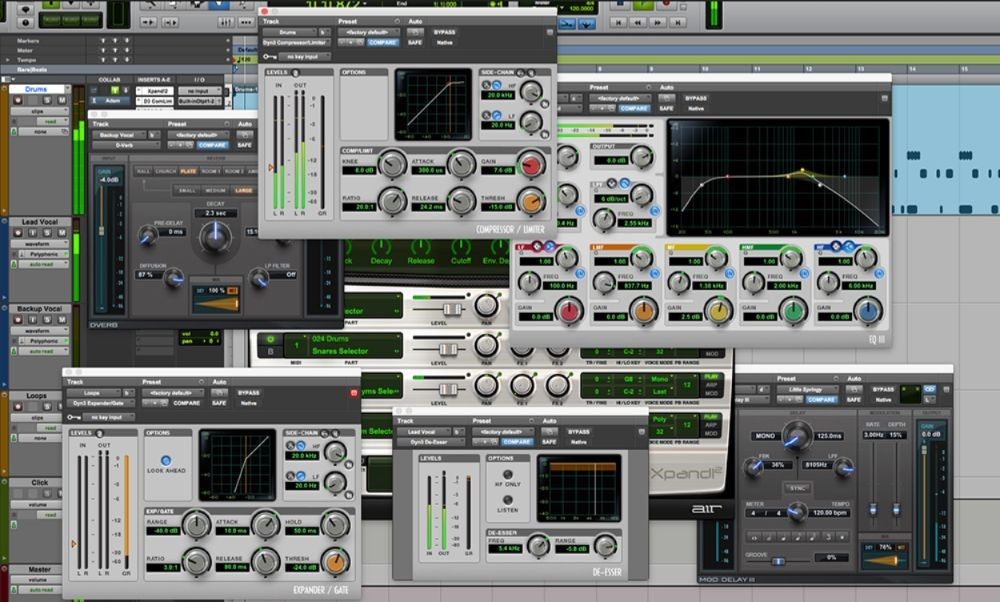 Avid's Pro Tools is a great solution for people who are just starting out. It offers a 100% free solution, which allows beginners to computer music to create projects that can have up to 16 audio tracks. Advanced users, who want to use up to 128 tracks per project, will have to pay $599 for a perpetual license.
It's not all about the available number of tracks, of course; the paid version of the DAW can receive audio from up to 32 inputs, supports 512 midi tracks, 512 instrument tracks, 128 auxiliary tracks and a video track.
Pro Tools includes 80 great plugins and comes bundled with a high-quality library which contains over 5 GB of sound effects. It has an automatic delay compensation feature, which ensures that all your tracks are kept in sync regardless of external hardware and latencies, nondestructive editing, elastic audio, a powerful midi editor, the industry-acclaimed Sibelius score editor, a beat detective, an extended RAM/Disk cache, which can be a lifesaver for people who haven't switched to SSD drives yet, cloud-based collaboration for musicians who want to work together at the same project, and much more.
I know that Pro Tools isn't a cheap piece of software, but it's got everything you need, so you won't have to spend more money purchasing various plugins and other applications. So, download Pro Tools First, the free version, and see if this is the DAW that you are looking for.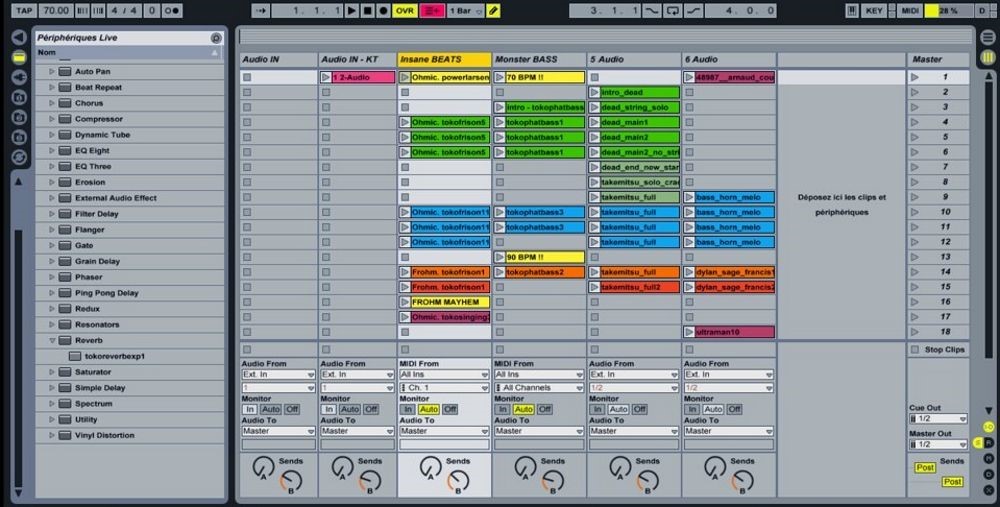 This sequencer is used by lots of music producers, especially for live performances. It includes many effects and instruments out of the box, which make it easy to experiment with various musical ideas.
Once that you've sketched an idea, you can switch to the arrangement view, which allows you to create timeline-based projects. You can record various instruments, capture midi, work with hardware synthesizers, and more. And with "Push", you get to create fantastic beats, slice samples or simply play with existing sounds, tweaking them to your liking.
Ableton Live is known for its powerful tempo/timing changer. Just drop a loop onto a track and its tempo will be adjusted automatically, matching the one that is used for the entire project, without having to stop the music – how cool is that?
Live has a huge sound library, which includes vintage synths, drum machines, electric pianos, etc. And if that isn't enough, you can purchase additional samples, instruments and effects from the online store. The price of this DAW ranges from $79 to $599, making it an attractive proposal even for budget-conscious people.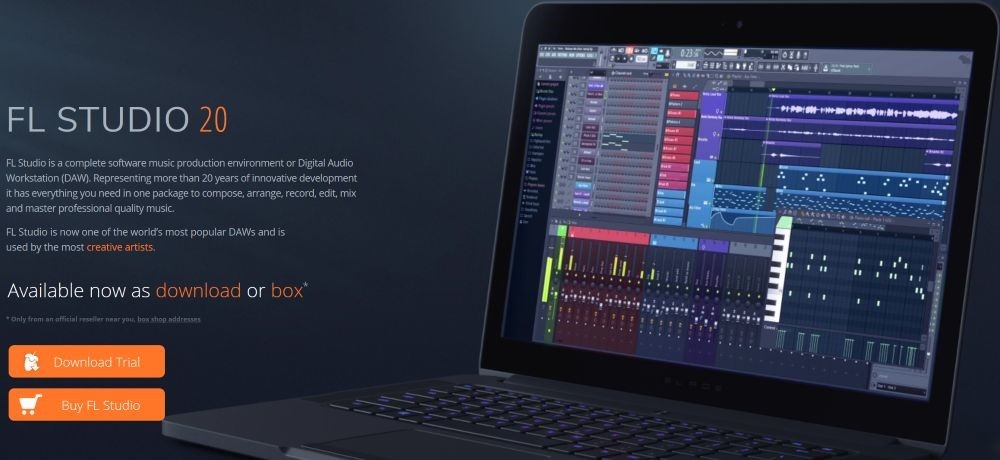 I've been using this DAW since I was a kid! Yeah, I have purchased a copy of this software many years ago, and believe it or not, I have gotten lifetime free updates for it! So, if you have a limited budget, you will only have to pay once, and then you'll reap the benefits of this investment for your entire life :)
FL Studio is very popular amongst electronic sound producers. It allows people to create music, edit it, arrange it, mix it, and master it! The tech support forum has almost 1,000,000 members, so you should be able to find help fast in case that you run into trouble.
One more thing: this popular DAW is also available as a mobile app. It may be the perfect solution for people who want to test music ideas on the go, and then import them into a "real", desktop-based DAW when they return home.